After nearly two decades in fintech in silicon valley, when Praj relocated to India, he found it surprising that businesses and individuals still rely on conventional methods like fixed deposits to park their short-term funds.
Coming from a fintech background, he knew these traditional methods were far from optimal for fund parking as they offered very low returns and lacked flexibility. Financial products tied to the securities market are smarter alternatives, but are only privileged by large institutions and corporations.
Leveraging his product management expertise, he dedicated weeks researching and realized there were numerous long-term investment platforms. However, none catered to the need for short-term fund parking, where safety and liquidity is of utmost priority.
During his journey to find a solution to this problem, he crossed paths with Priyank who had great understanding of the Indian capital market and was passionate about building technology around value creation.
And thus, the idea for KOFFi started to take shape…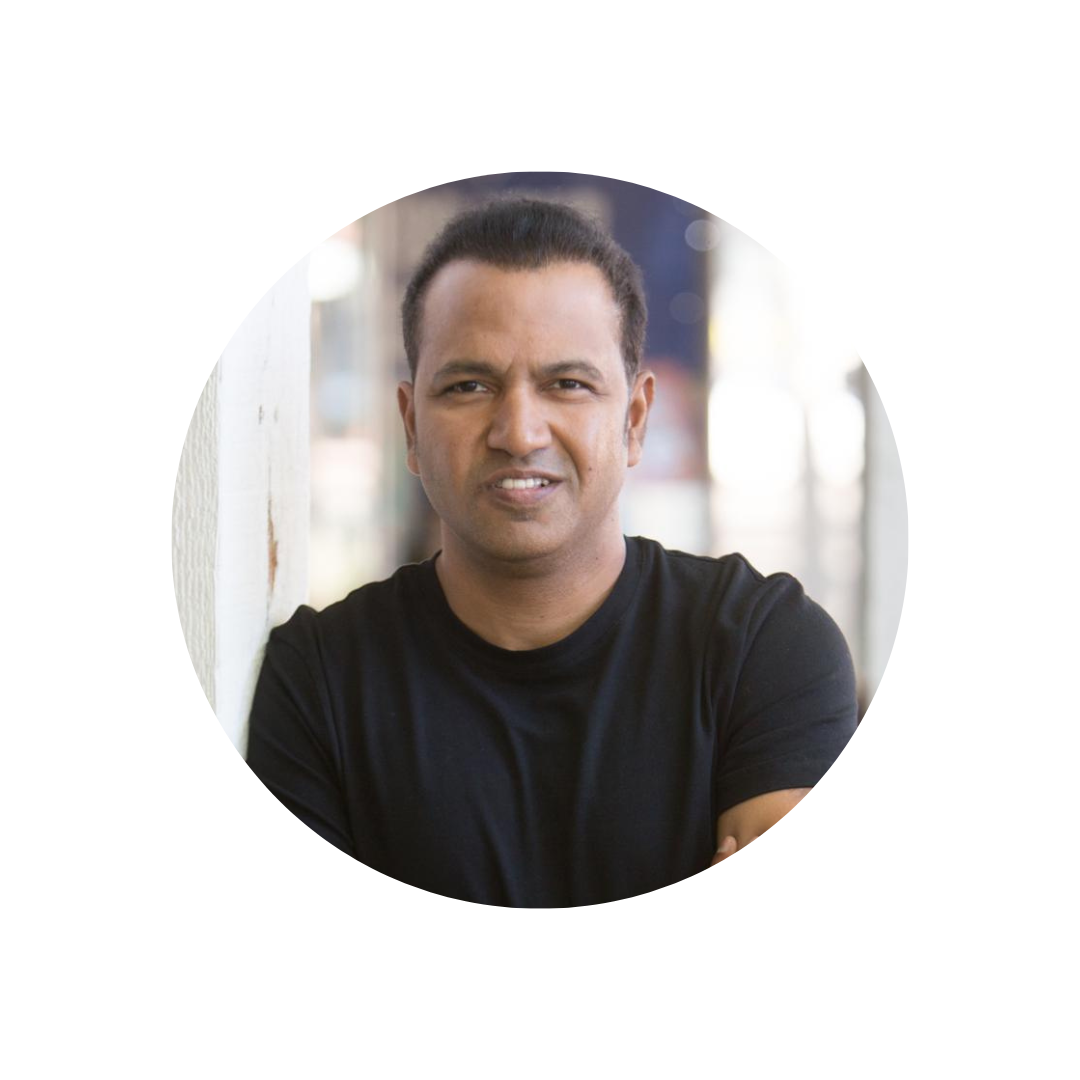 Prajwal Manalwar
Founder & CEO
An entrepreneur at heart, I am immensely passionate about creating meaningful value by solving real-world problems. My firm resolve and ability to decode complexities have been instrumental in shaping my journey. With nearly two decades of fintech and product leadership experience in Silicon Valley, I have spearheaded successful launches of global products from early-stage startups to large corporations. In my personal sphere, I am an avid runner and every stride provides me with solace and renewed strength.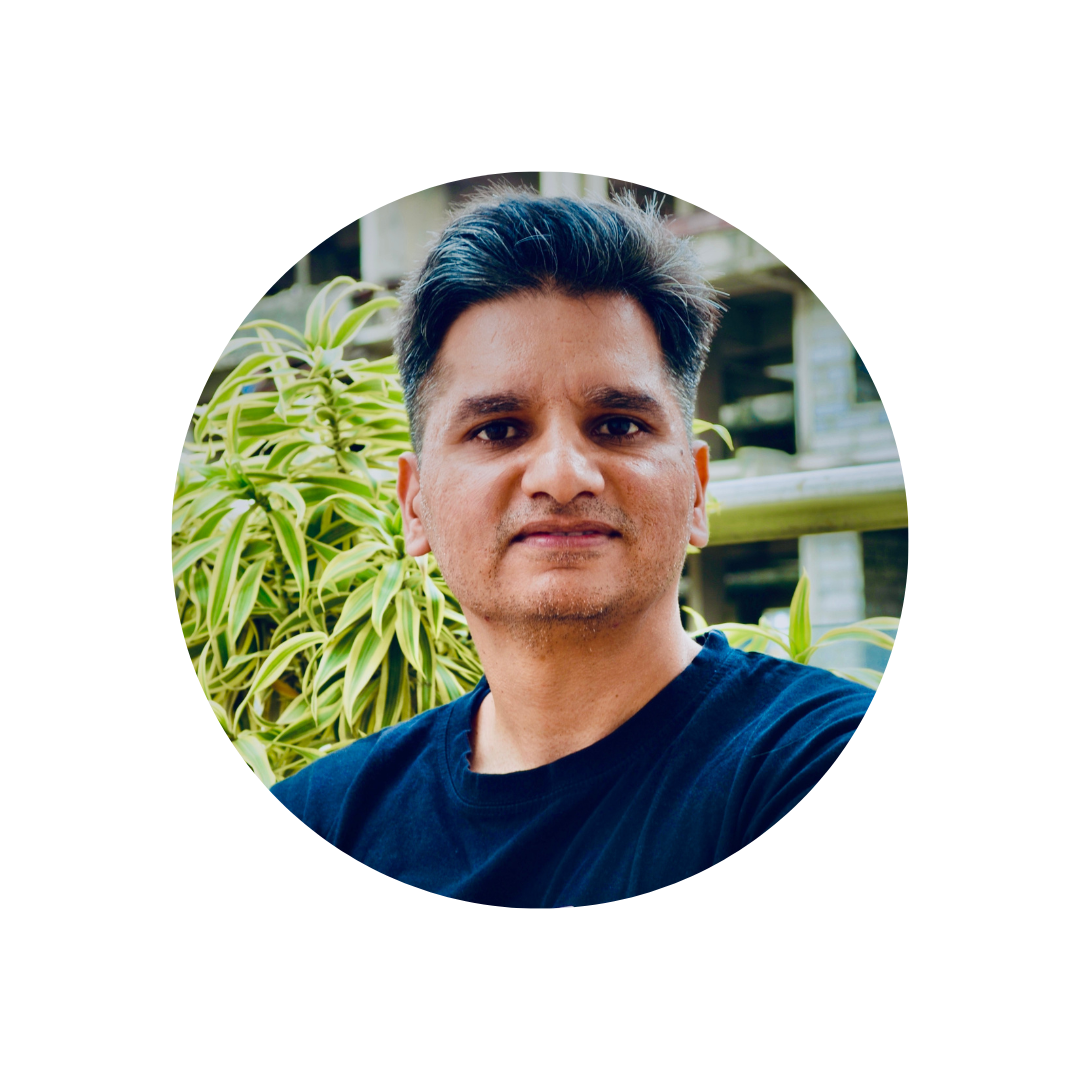 Priyank Tiwari
Co-Founder & CTO
Technopreneur, first-principle thinker, and aspiring philosopher with a wealth of experience in business and technology consulting. Throughout my career, I have been deeply involved in building software solutions for startups and the capital markets. I find immense satisfaction in venturing into uncharted territories, where the possibilities are endless, and the potential for transformative impact is substantial.